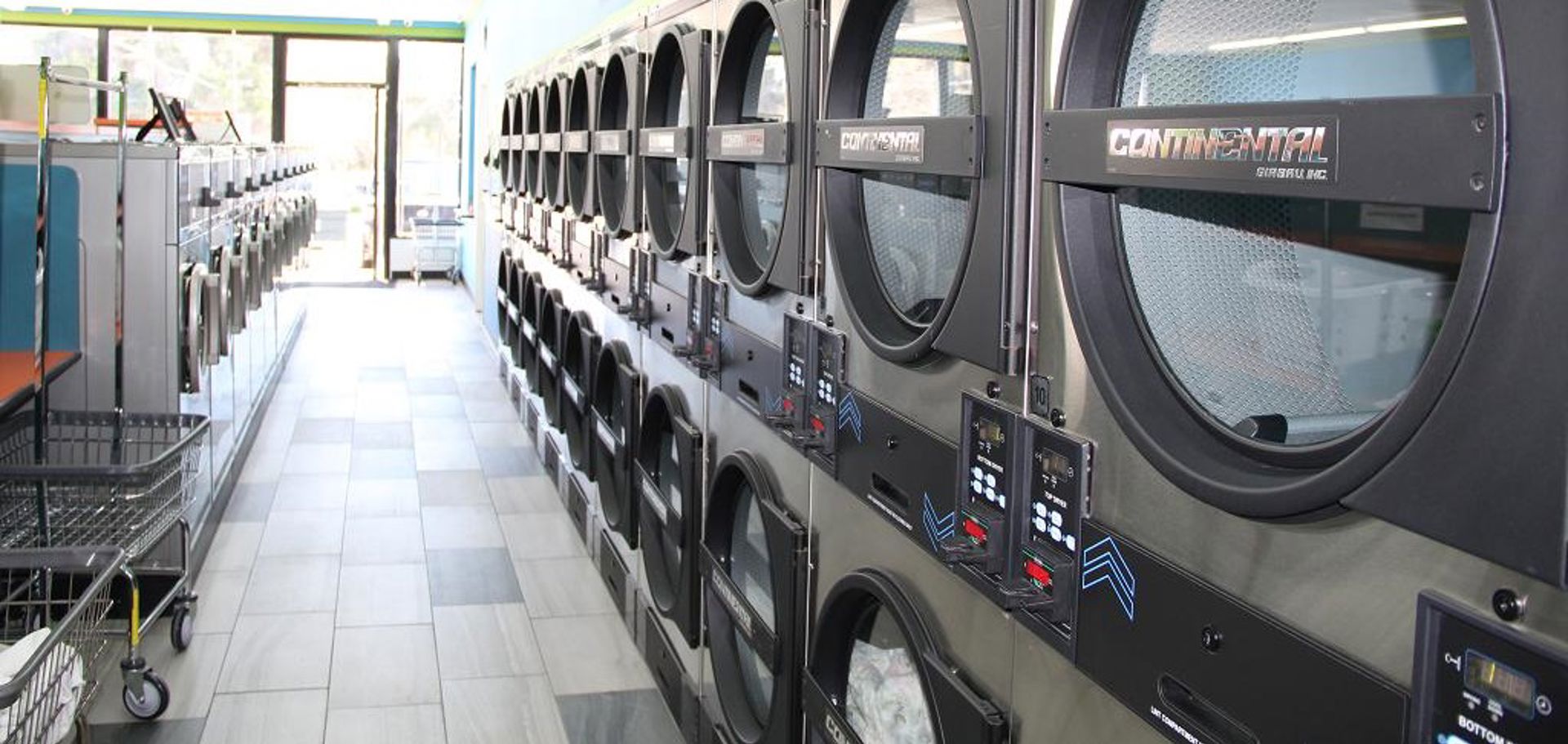 ​Commercial Laundry, Towel and Linen Cleaning Service for Businesses, Gym, Hair Salon, AirBnB, Hotel, Motel, Medical Facilities, Restaurants with FREE Pickup and Delivery in Los Angeles, Beverly Hills, Culver City, Santa Monica and Beverlywood
We know business owners are always busy. There is always a task to be done, a customer to be seen, an employee to direct. Let Laundry Breeze take something off your plate. Our commercial laundry service will cater to whatever business you have. We will work with medical facilities, gyms, spas, schools, sports teams, restaurants, hotels, motels and more. If you generate dirty laundry we will clean it for you!
Commercial Laundry and Linen Service for Hotels and Motels FREE Pickup and Delivery
Do you run a hotel, motel, airbnb, or other type of rental property? Our commercial laundry can wash your sheets, comforters, towels, rugs and whatever else you need cleaned. And we will return them to you before your next guest arrives!
Commercial Laundry Service for Medical Offices and Facilities Free Pickup and Delivery
We understand that now more then ever having a clean and sanitized facility is extremely important. Our commercial laundry service near Los Angeles will take care of everything for you. We will launder sheets, towels, scrubs, uniforms, gowns and more.
Commercial Laundry Service for Restaurants, Salons, and Massage Therapists Free Pickup and Delivery
If you run a restaurant then your napkins and table clothes must look spotless. Our linen cleaning will maintain the high standards that you have for your place of business.
And if you own or run a salon, spa or a gym then you need a lot of towels cleaned. With salons there may be dyes and chemicals on your towels. If you own a gym or recreation center then you have some stinky towels. Let Laundry Breeze do your towel cleaning and we will get them back to you smelling fresh.